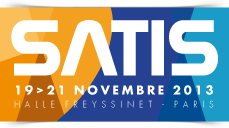 I will be a speaker (as panelist) in one session during the next Satis expo in Paris. This session is called : "White card to the Online Video French Squad". Online Video French Squad a french group of tech guys who working in the online video ecosystem.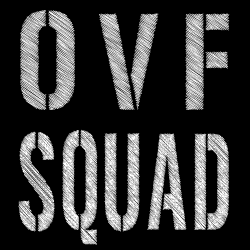 In this session, we will talk about : DRMs, what costs for the OTT security ?
Which DRM for which devices ? Business models, technical constraints, issues on multiscreen workflow and user experience…
The others panelists will be :
Nicolas Weil, Solution Architect at Akamai
Simon Laroque, Project Manager at Cognacq-Jay Image
Philippe Rambourg, Broadcast Engineering Manager at Canal +
The session will be on Wednesday, the 20th of November at 12PM.
To my english readers, I apologize in advance, this session will be in french.